As Delicious as it is Beautiful - We Take You on a Tour of Cumbria's Sweetest Spots
We sent Chuckie on a Microgap to Cumbria where he sampled some of the regions' finest gingerbread, but that's not all Cumbria has to offer when it comes to delicious sweet things.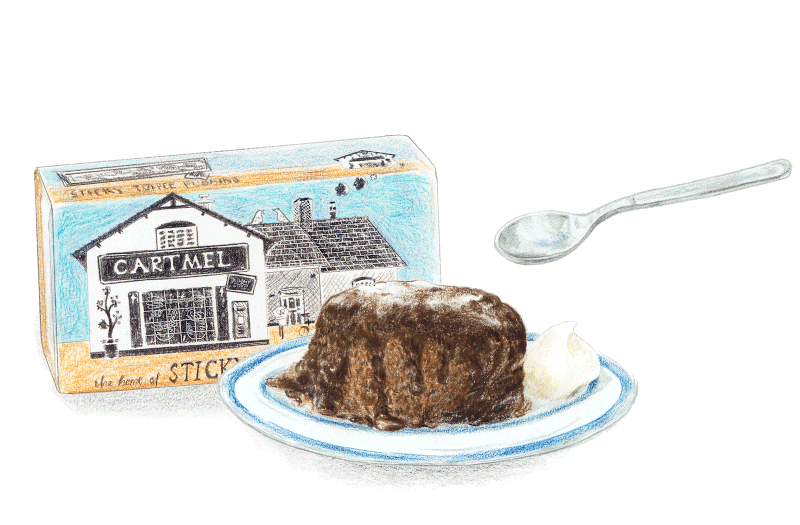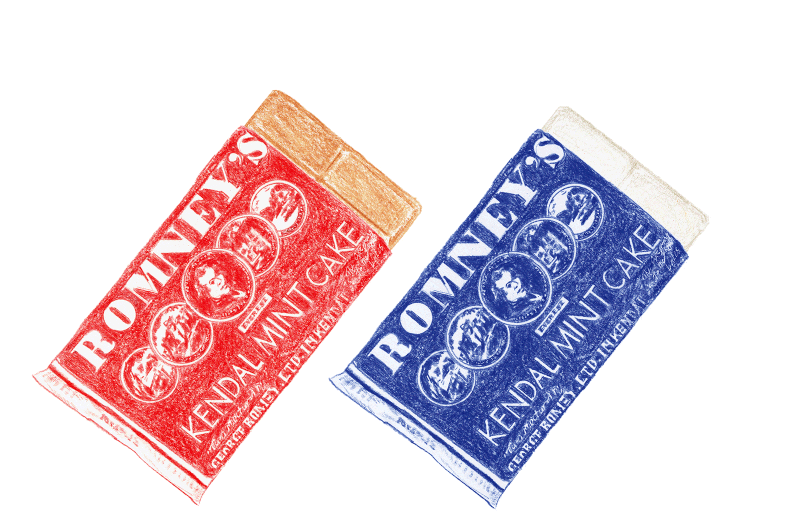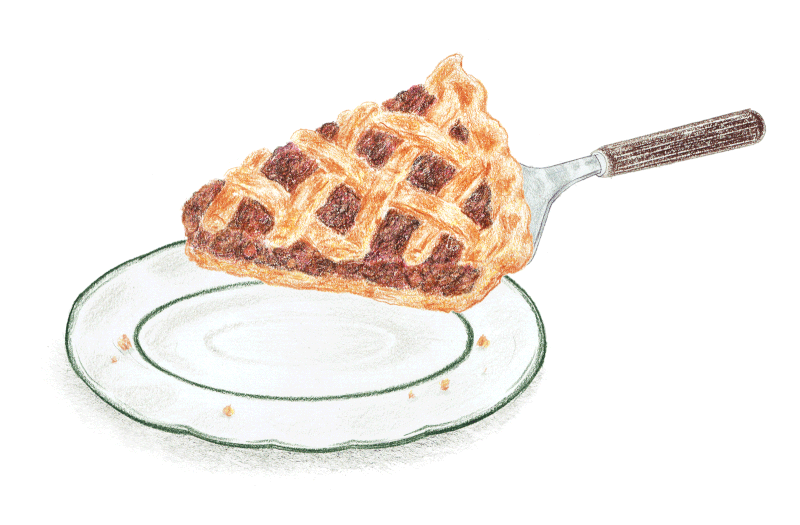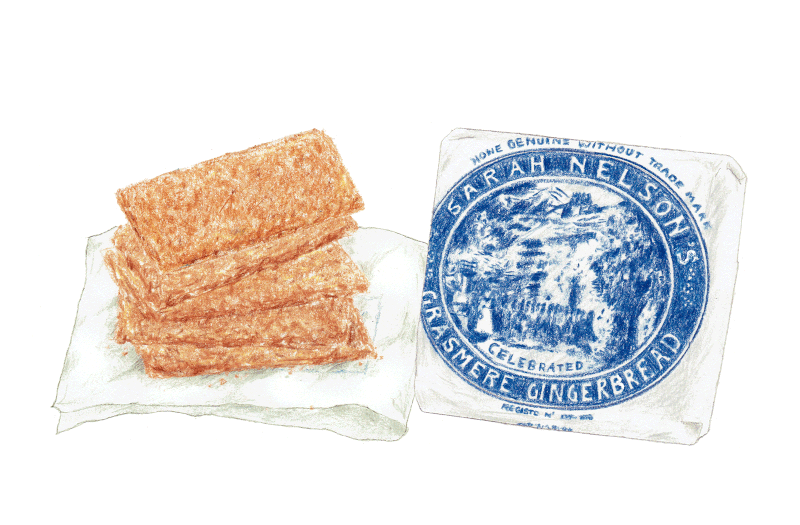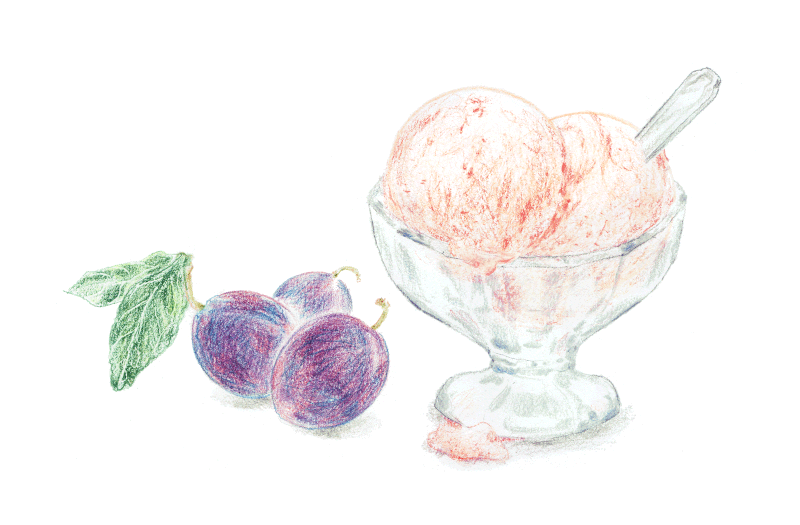 Start planning your microgap now
Get there:
Cumbria is easily accessible from within the UK by train or road. The three main train stations in Cumbria are Carlisle, Penrith and Oxenholme, and a connecting service runs from Oxenholme to Kendal and Windermere.
By car, typical journey times to the centre of Cumbria are 5 hours from London, 3 hours from Birmingham, 2 hours from Manchester, 1.5 hours from Newcastle and 2 hours from Glasgow.