Into the Woods - Foraging in the Forest with Richard Prideaux
We sent Max Halley foraging for periwinkles on the beaches of North Wales - Now we're meeting an expert to unlock our inner hunter gatherer and learn more about the art of foraging.
Wales; famous for its wealth of majestic castles and some of the best beaches in the world, but some may not know that it's also known for foraging, especially Ruthin in North Wales. With its rich soil, deep forests and meandering rivers it makes for an ideal foraging hot spot, but how does one harvest mother nature's bounty safely and sustainably?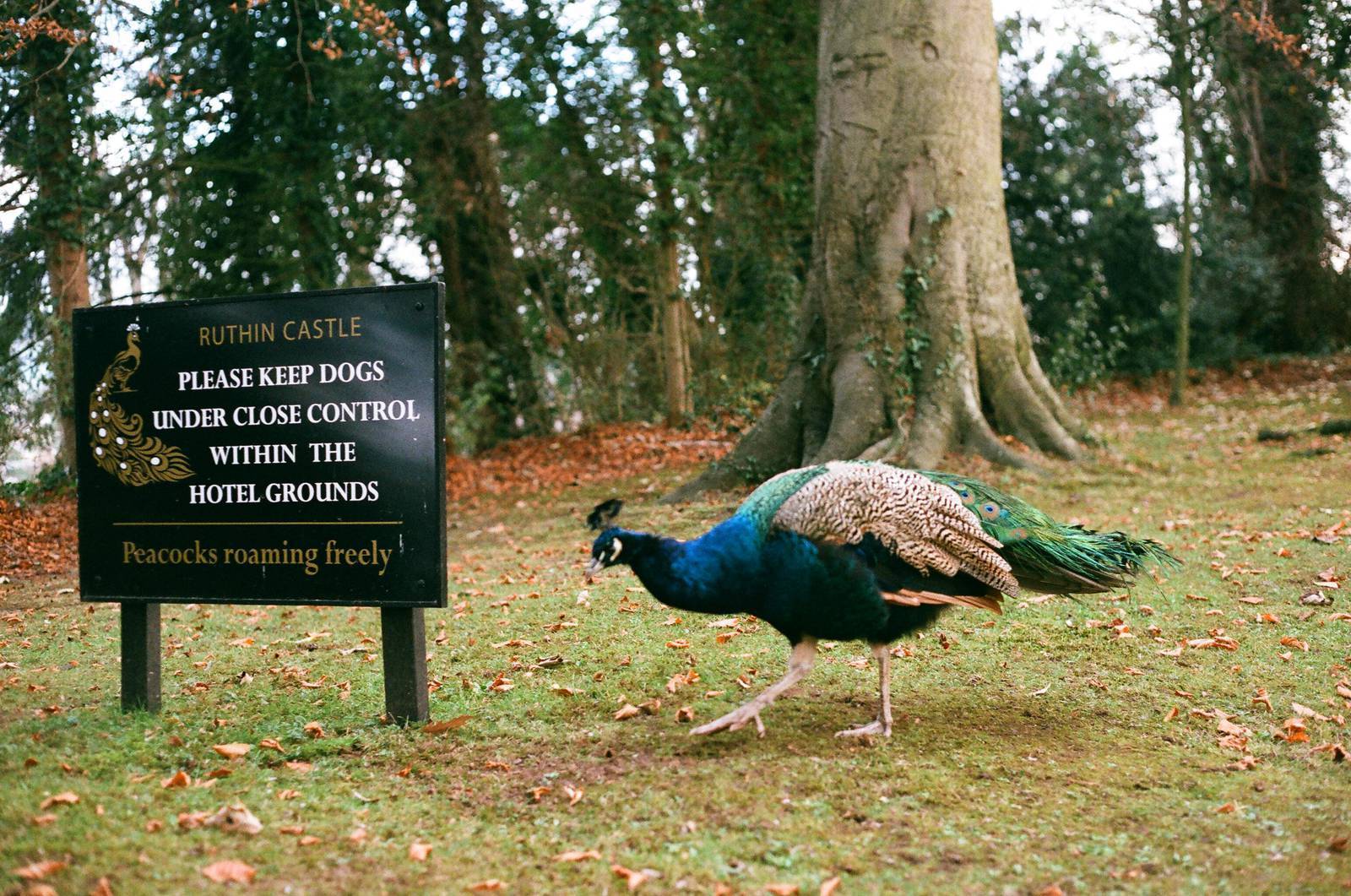 That's where professional forager Richard Prideaux from outdoor adventure training specialists, Original Outdoors comes in. The adventure company runs a variety of outdoor activities like bushcraft and mountain skills all over North Wales. Prideaux's worked with the land for over 13 years and organises guided foraging tours for the public. It's safe to assume that Prideaux is a true wizard of the forest - he's the key to unlocking the secrets lurking within the trees and bushes.
"When you're foraging you become really in touch with the different seasons particularly when looking for certain things," he explains. "You're waiting for the right weather conditions for that fungus or leaf to appear - it varies year to year - sometimes you find a lot and sometimes you don't find anything, but that's okay as that's what foraging is all about."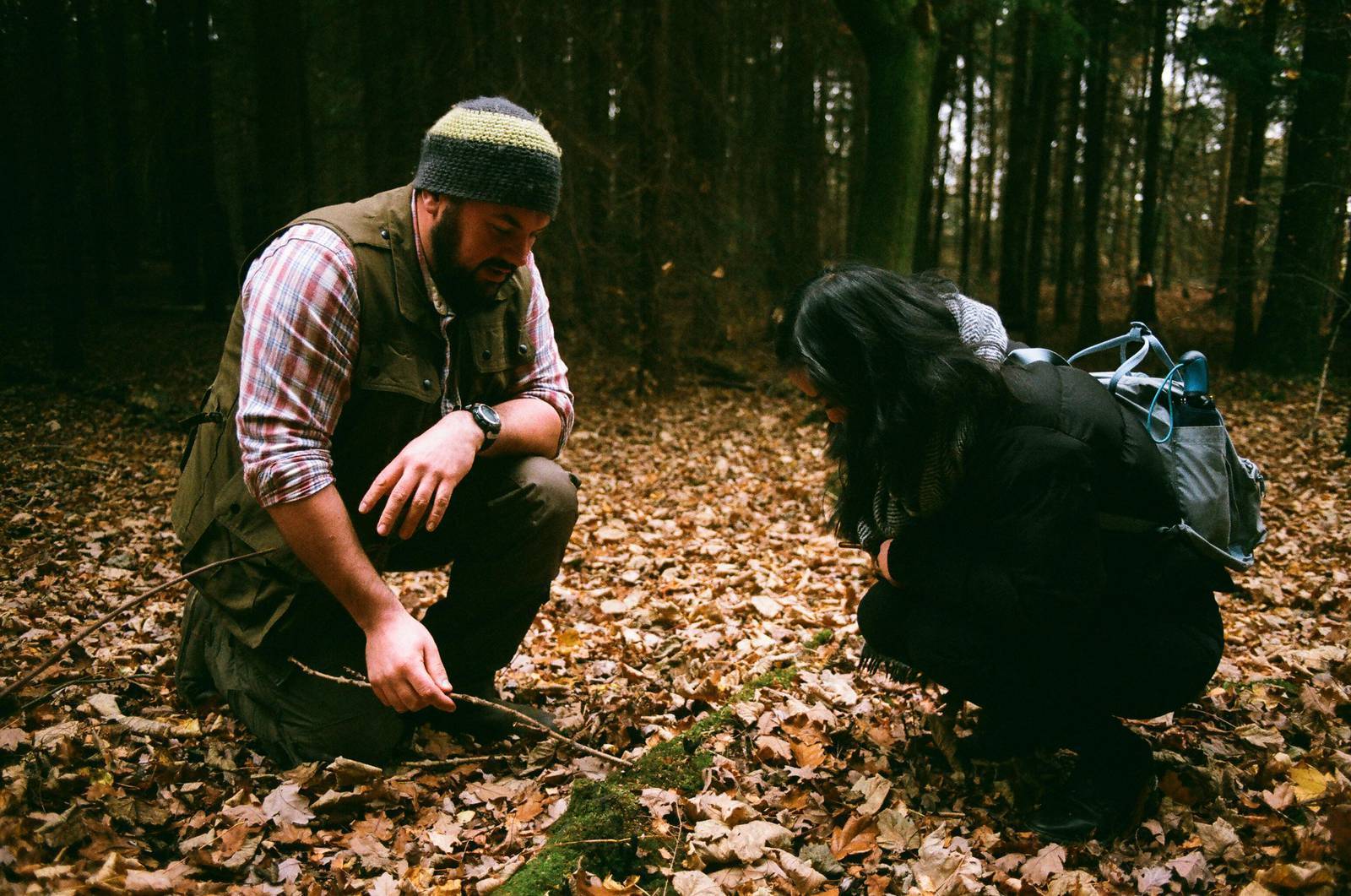 Despite the winter chill drawing in, there's still plenty on offer. Whether it's wood sorrel dotted around on the forest floor, towering cherry trees dropping its fruits nearby, or wild garlic rooted near the riverbanks, there's food hidden in every nook and cranny you just have to look a little closer.
"You can't eat this, but this strange-looking black fungus is called Dead Man's Fingers. Fungi are weird - they're not plants, they're not animals, they're just weird." Prideaux laughs. "They're this kind-of middle ground, just out there doing their own thing".
But with so many different varieties and species growing out there. How can you tell what's edible and inedible?
"There are similarities, but eventually you learn to be careful and differentiate. You look out for specific things like where they're growing, their shape and colour," he says. "It's our ancestral hunter-gatherer minds mapping things out a bit like an encyclopedia in our brain. Foraging is actually a fundamental human activity and to be able to live off the land you have to hold a lot of information in your head."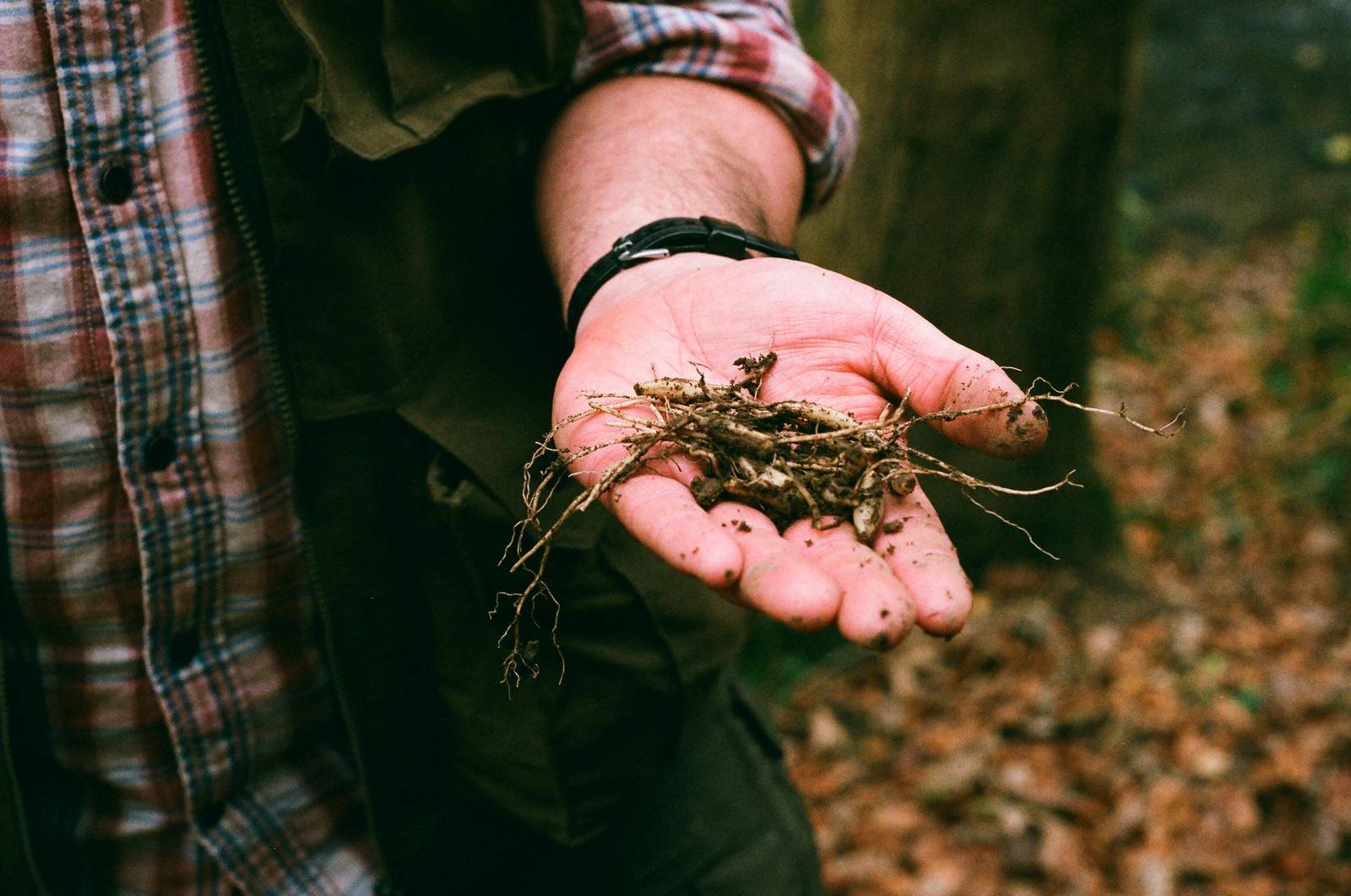 However, identification of species isn't the problem here, it's more about identifying how much you can take from the land and Prideaux explains that can sometimes be a tricky thing.
"We're working hard to ensure we're foraging sustainably and leaving enough behind. Wild food is vital for the survival of UK's wildlife and it's important to give surroundings a chance to replenish."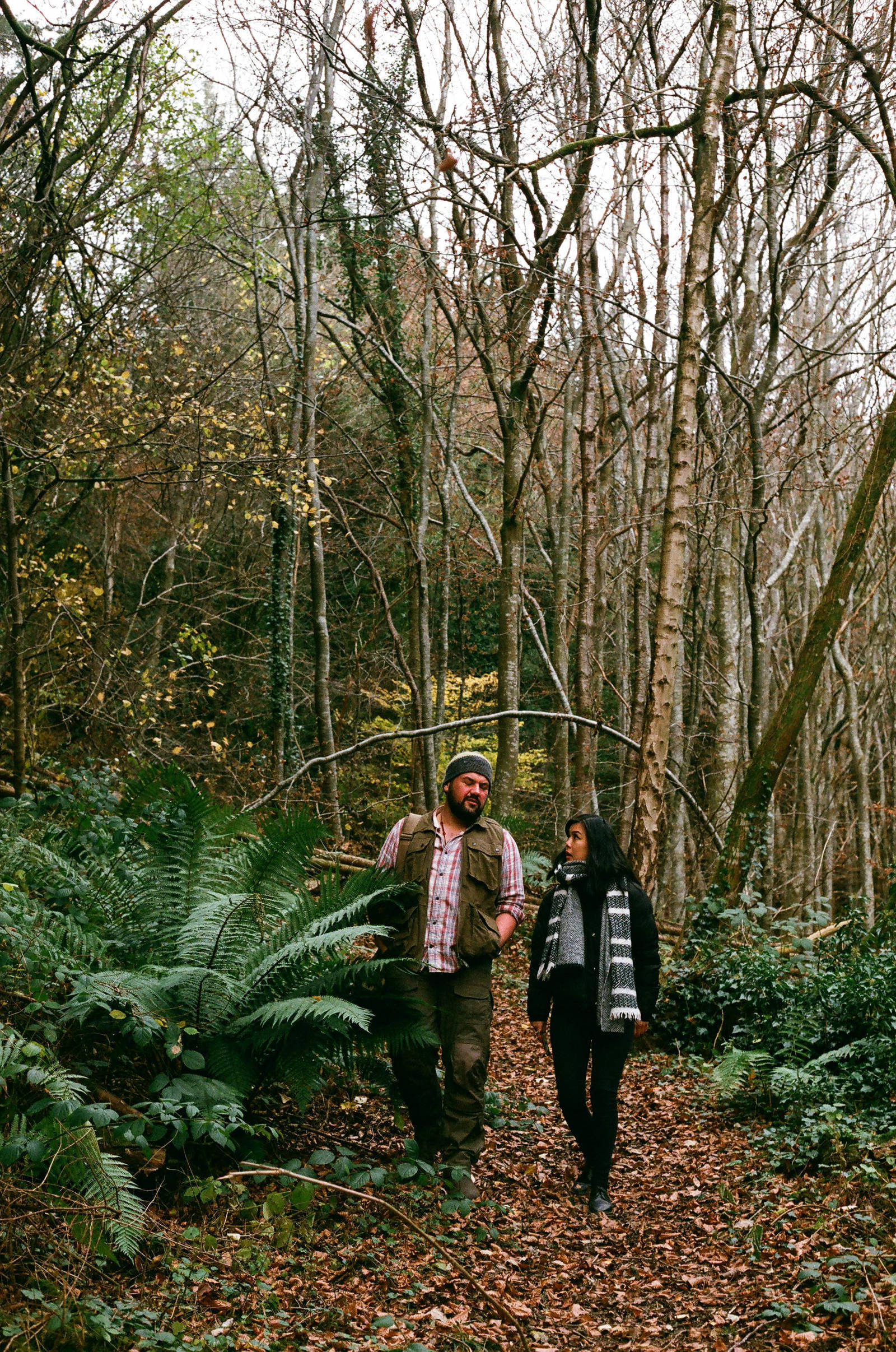 In the past few years there's been a wild food boom and it's even gone as far as being labelled as another trendy food-fad, but there's more to it than going outside to pick everything in sight.
"As an individual, we all have a relatively small impact, but If you're gathering for someone else or in bulk then you create a larger impact," he says. "If you're commercially foraging as a business you're reliant on doing things quickly, but it's damaging."
Perhaps it's time to rethink the way people forage and learn to become better guardians of the environment. Nowadays everyone's tied up in a fast-paced society that's too focused on the next big thing and aesthetic.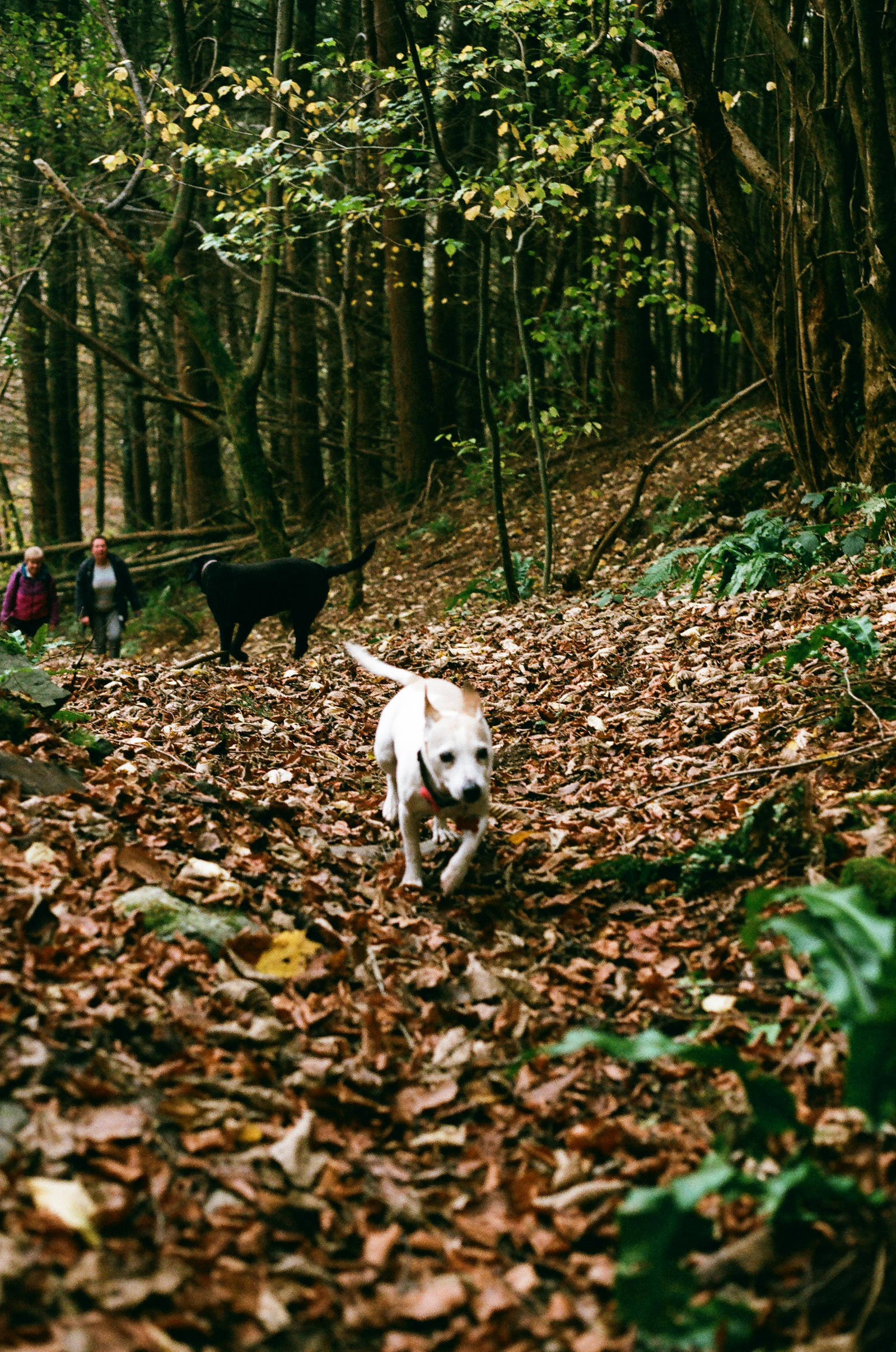 "There's an element of a zeitgeist from being trendy and wanting to forage things because of social media," he explains. "It's that comparison and competitive lifestyle where we're all trying to outshine each other."
Foraging also isn't the answer to a reliable future food source, Richard explains "If everyone in the UK turned to foraging right now we would strip everything bare and we'd all starve," Prideaux adds. "You have to have a knowledge of the impact and it's difficult to know if it's watered down information you find in the media."
With all of this in mind, don't let this stop you from giving foraging a go. The UK is laden with beautiful and magical forests that are perfect for the ultimate foraging weekend with friends and family. Be aware of your surroundings, get to grips with the basics and venture out into the unknown. Wales certainly won't disappoint you.
- Words : Angela Hui
- Photography : Elijah Thomas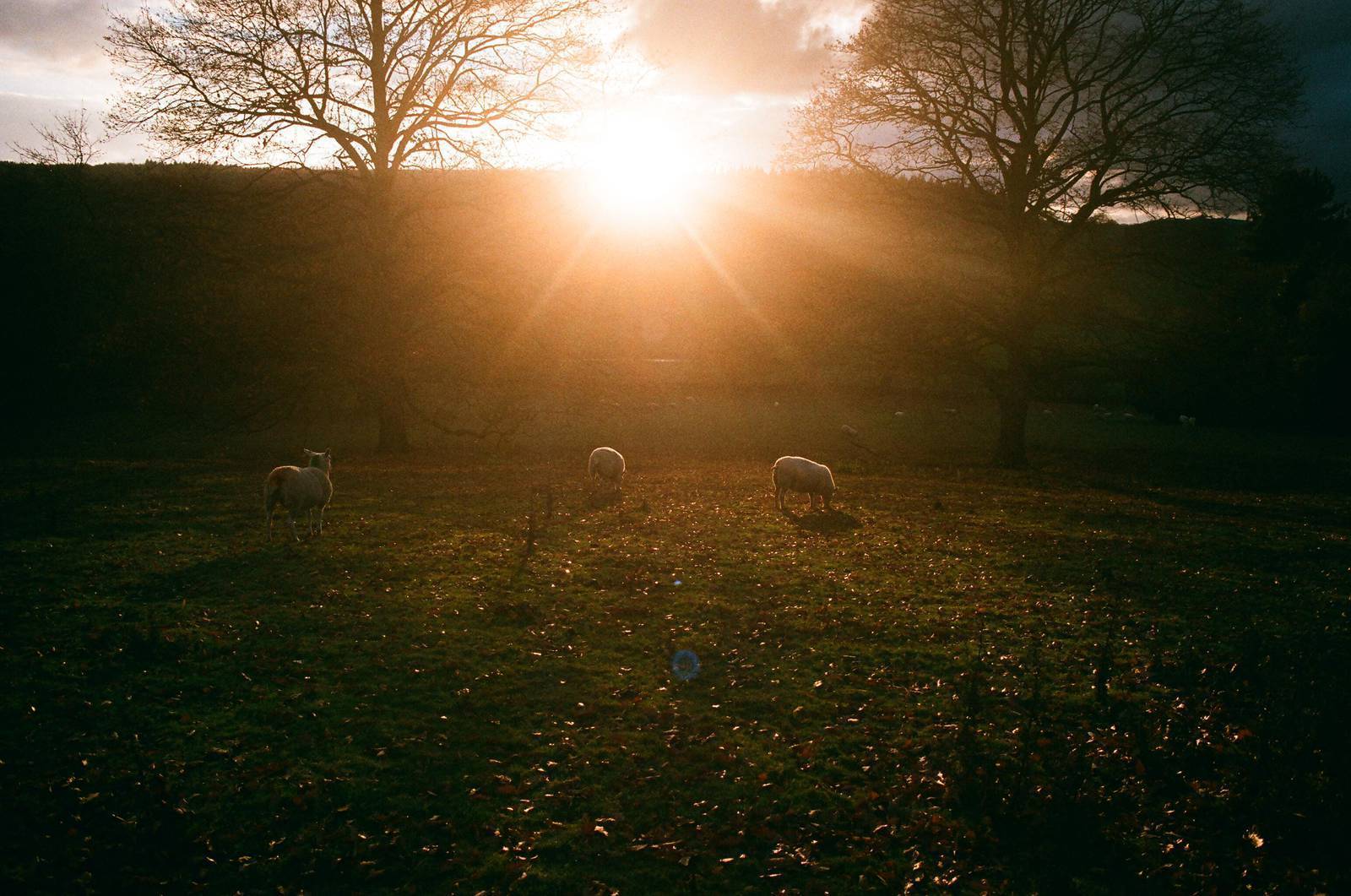 Start planning your microgap now
Get there:
The town of Ruthin is accessible by car, train, coach or bus. The closest train station is Chester where you can then get a bus which will approximately 1 hour, or you if you're feeling fancy a taxi will take just 40 minutes.

Stay over:
Stay the night above a Wetherspoons at The Castle Hotel. This is not your run-of-the-mill pub/hotel. This Grade II listed Georgian building dates back to 1730, which still has lot of its original beautiful features such as wood panelled walls and high wooden beams. Plus, it just so happens to be smack bang in the centre of town. For something in a more rural setting, but still close to Ruthin stay in either Plas Efenechtyd Cottage and Old Rectory B&B in Clocaenog. They're both a short drive away from Snowdonia National Park too. For a more unique experience and to get even closer to nature, you can even hire a vintage campervan and camp out under the stars.
Good to know:
Besides being a good foraging spot Ruthin is a market town that's steeped in history. Take a trip down memory lane and visit Wales's oldest timbered Grade I listed town house Nantclwyd y Dre, which was built in the 14th century. Wander around the picturesque Ruthin Castle grounds for free and if you're lucky you might be able to spot a wild peacock or two.
Where to go next:
Only 40 minutes away is the bustling mountain resort Betws y Coed. It's the gateway to Snowdonia National Park that's surrounded by scenic hills, rivers and waterfalls. Besides its natural beauty it's also a great place to go shopping for outdoor gear and handmade gifts, as well as a chance for a true taste of Wales at one of the many local restaurants. If you can't get enough of the woodland fun, you can go walking, cycling and mountain biking in the glades of the Gwydyr Forest. For the thrill seekers out there, Zip World Velocity is a place where you can whizz over Penrhyn Quarry and have a go on the fastest zip line in the world.